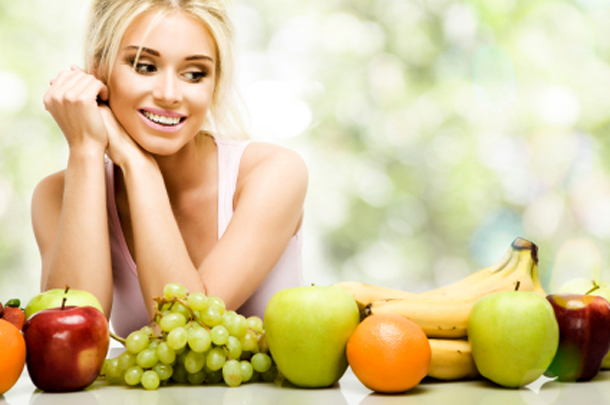 The Every Other Day Diet – The EODD Diet – Does it Work?
The EODD diet is one of the most popular online diet plans today. The Every Other Day Diet was created to help people lose weight without totally cutting out the foods they like to eat.
Although The diet let's you eat 4 meals per day, yet, one day, you would eat normal from a wide range of healthy food then, on the next day, you would eat a low calorie diet.
It has helped thousands of people worldwide to lose weight successfully.
Helps You Increase Your Metabolism in a Natural Way
The Premise of this diet, that was created by 2 men, Jon Benson and Janis Hauser, is to help people eat "without loosing their sanity" and still lose weight while dieting.
People who diet on and off develop a love-hate relationship with foods while you try a limiting diet which makes you feel like you cannot eat any of the foods you enjoy.
For this very reason the Every Other Day Diet was created and it helps people to lose up to 21 pounds in 21 days.
The EODD diet focuses on increasing your body's fat burning metabolism in a natural way.
The Diet Plan
One of the best methods in order to increase your metabolism, is by eating the right types of food in the right kind of patterns, or by cycling your calories.
On the Every Other Day Diet, you start on day 1, which is called your "burn day," by eating only 30% to 50% of the your regular calorie intake.
The foods allowed on these days include vegetables, lean protein and foods with fiber.
Then, on day 2, your "feed day," you are able to eat up to 150% of your calorie intake.
On these days, you are able to eat most of what you would normally eat.
By changing your diet every other day, your metabolism is not slowed down.
This supposedly helps you to burn more fat.
When you constantly shift your calories like this, your body's metabolism is always kept "guessing", which makes it never slows down to adapt to a calorie-restrictive diet. This way the weight will also be able to continue to come off.
Eat Your Favourite Foods & Still Lose Weight.
There are a few things to get excited over when considering this diet.
The diet plan is very simple to follow.
Enjoy 4 Meals per Day.
You never be hungry when following this diet plan
A typical day on the diet consists of breakfast, lunch, dinner and an evening snack.
The food is regular food that people eat every day.
You just need to use portion control.
There are no special menus that you need to follow.
Another benefit with the EODD diet is that it allows you to enjoy your favourite foods (in moderation), while still burning fat.
The diet is divided into:
Burn Days: On these days you will get to eat food that have a low amount of calories, such as lean meats, fruits & vegetables.
Feed Days: On the feed days however, you will instead get to enjoy your favourite types of food (in moderation), such as pizza, hamburgers, fries, desserts and similar, and still burn fat.
The constant change in eating calories keeps your metabolism from becoming slow, and also guarantees that you will be eating fewer calories than you need by the end of the week, which helps you burn fat and lose weight.
Things to Consider While Losing Up to 21 Pounds in 21 Days.
This diet claims for you to be able to lose 21 pound in 21 days. This is a pound per day. It is recommended that the average person loses between 1 and 2 pounds per week for healthy weight loss.
You need to follow a balanced diet to be healthy for life. When only eating a third of your calorie intake every other day, your body may be tired on these days. This may lead to fatigue and exhaustion.
If you feel tired every other day, you may get tired of the diet and not be able to follow it.
Editors Verdict
During the diet your body may lack of the essential nutrients that it needs to function every day. If your body cannot function properly, then it starts to get weak, leading to sickness and disease. I
It is better to follow a plan that allows a regular caloric intake of healthy and nutritious foods.