Have You a Final Target Weight as an Objective?
In contrast, there are other foodstuffs like the essential fatty acids (the Omega-3 and Omega-6 families) that are never likely to add a great deal of fat to your frame no matter how much of them you eat because their primary function is to help with the repair of bodily cells as well as helping to keep many essential metabolic processes functioning correctly.
So, refined foods are likely to add more weight than are natural raw foods even if they have no difference in terms of total calorific value.
You now know what you have to do to start shifting your unwanted flesh – you have to drop around 3500 calories to get rid of one pound of weight or 7700 calories for every kilo.
Here is a final thing to consider before moving on, one very important thing that you must do before embarking on your fat loss program.
It is extremely important that when you initially start your weight loss regime – hopefully immediately after reading this book – you have a final target weight as an objective.
If you do not have a final objective in mind when you start, it is going to be almost impossible for you to ever feel satisfied with the weight that you have lost and the shape you are in.
It can be extremely tempting to just keep losing weight for the sake of it and that is not the way to good health, fitness and general well-being.
On the contrary, it is the way to acquiring anorexia, and while I have no doubt that anyone who is seriously overweight or obese might like to believe that they would welcome being anorexic, it is definitely not something you should want.
Without a final target weight in mind, it is far too easy to become obsessed with losing just a pound or two more until one day someone points out to you that you are already way too thin, by which time it is likely that anorexia is already a problem.
I know that you are probably reading these words thinking 'that could never happen to me' but that is what every anorexic person thinks.
So, taking account of your build, bone structure and musculature, try to establish a 'good weight' (note, not an 'ideal' weight – it does not exist) for someone of your build using a weight table such as this one below or a downloadable, printable chart like this one, and make that your target.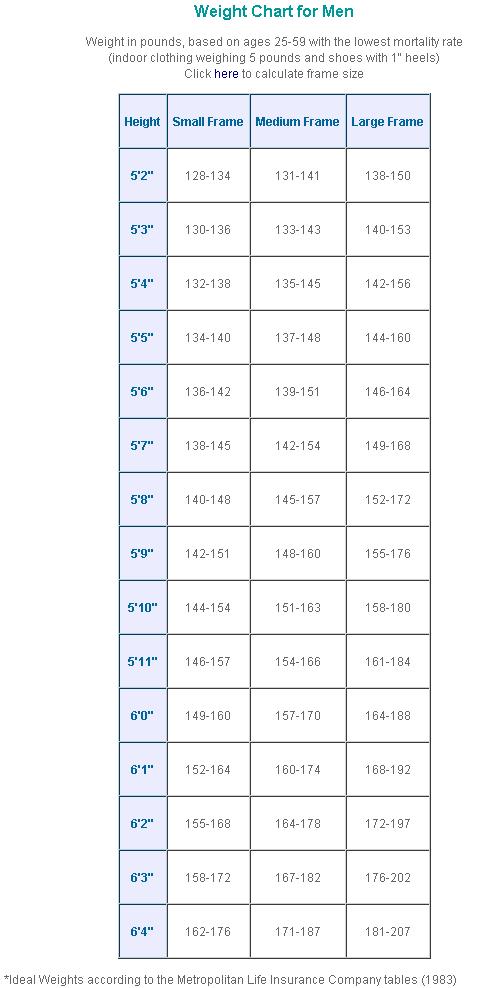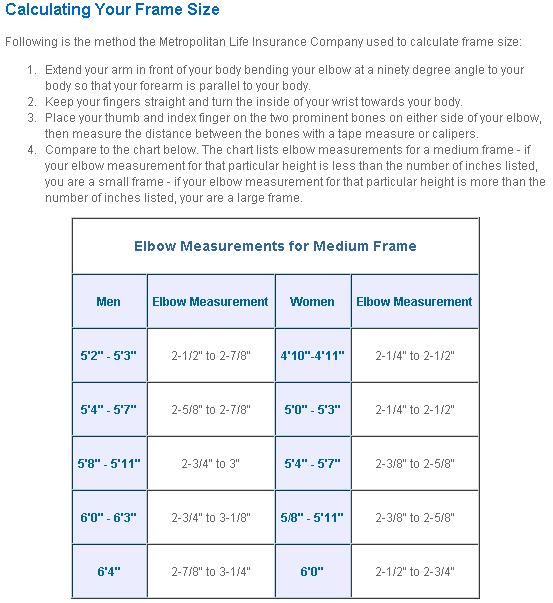 Having done so, stick to that target so that once you get there, you alter your weight loss diet and exercise regime to one that is designed to maintain weight rather than lose it.
Okay, with that note of caution out of the way, let's start to consider what you can do to get rid of those extra pounds.